The Guernsey Literary & Potato Peel P...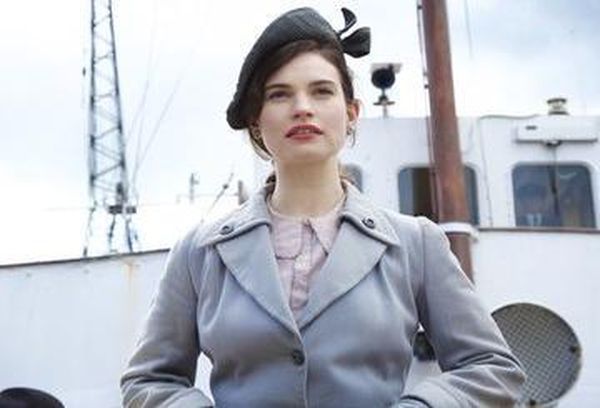 The Guernsey Literary & Potato Peel P...
Based on the bestselling novel, set in London in the late 1940's, the cosmopolitan journalist Juliet Ashton receives a strange letter from Dawsey Adams - a charming and eccentric farmer who lives on the island of Guernsey. An exchange of letters unfolds during which Juliet learns of the existence of the club "The Guernsey Literary and Potato Peel Pie Society". The literary society was founded by some islanders - inexperienced readers - to help out over the difficult times of the German occupation in World War II on the Channel Islands. Juliet decides to write about the club and travel to Guernsey. Her stay there and the encounter with Dawsey will change her life forever.
Watch now for free
See All